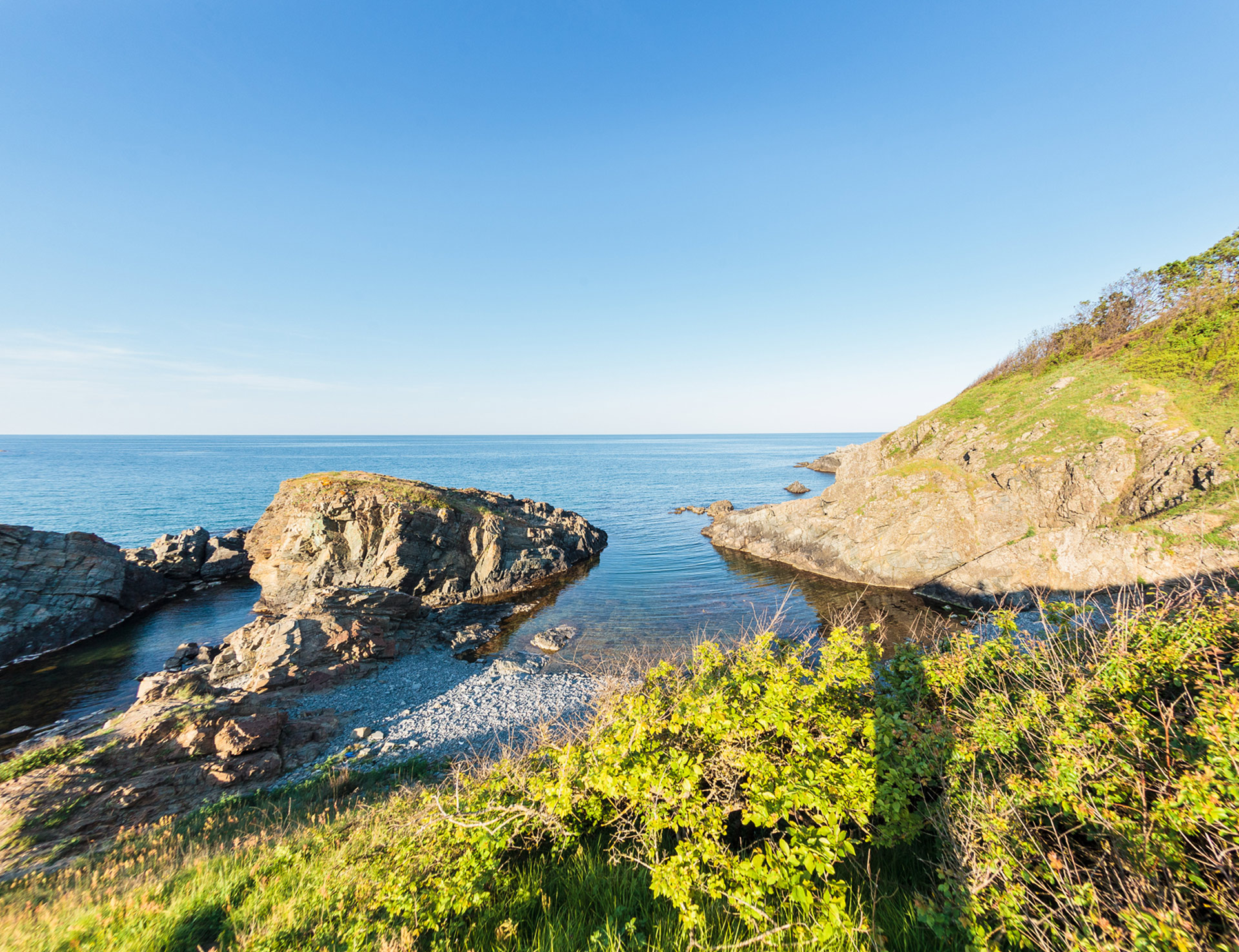 Mladejko Village
It is located 7 kilometers west of the main road Burgas – Malko Tarnovo, 50 kilometers from the city of Burgas, and 32 kilometers from the town of Malko Tarnovo, 220 m a.s.l.
Old names: Karamluk, Dark River
Population: 30 residents
It is located in one of the most picturesque areas of Strandja, near the springs of Mladejka river.
In the region around the village there are caves called "Leyarnitsite". The earliest pieces of information about the vicinities date back to the Late Bronze and Early Iron Ages (ХVІІІ - ХІ c. B.C.). One kilometer to the west of the village is the "Golyamoto kale" fortress with remnants from the largest early Byzantine fortress in Strandja. Its center is occupied by the "Kaleto" cave, where ceramics from the late Middle Ages (XII –XIV c.) has been discovered. Numerous materials from the late antiquity were found in the fortress during the excavations, as well as evidence that could link its existence to the development of the metallurgy in the region. Coins of Constantine the Great and Theodosius I were found among the materials. The place is surrounded by the picturesque canyons of Bliznashka and Evrenozovska rivers.
After the Balkan Wars, the village was inhabited by refugees from Eastern Thrace. Specimens from the so-called "Sharon's houses", built by the state after 1929 for the refugees from Eastern Thrace, are still preserved here.
The sights of the village are accessible via a network of marked trails, part of active pedestrian trails and mixed routes.
Trout fishing is possible in the clear waters of Mladejka river. The myriad of caves along the springs of the river are inhabited by large colonies of bats with quite a number of valuable species. The Egyptian vulture – an increasingly rear species both for the country and for Europe – nests among the rocks to the west of the village.
Pools have been built around the village (much to the delight of the fans of non-traditional medicine) to utilize the cold water from a karst source for treatment of diseases of the nervous system and cardiovascular diseases.
No accommodation options are available in the village.
The village fair is on the Day of the Dormition of the Mother of God (28.08).